Our walking tours in Girona
Stroll through old, postcard-perfect 100% Gironian towns with one of our walking tours in Girona. Join one of the scheduled routes, or book your private tour, and enjoy all that our cites and towns can offer by joining us on the best visits in the territory. All with free cancellation until 48 hours before the tour, for your peace of mind. Come with us and be a little more local!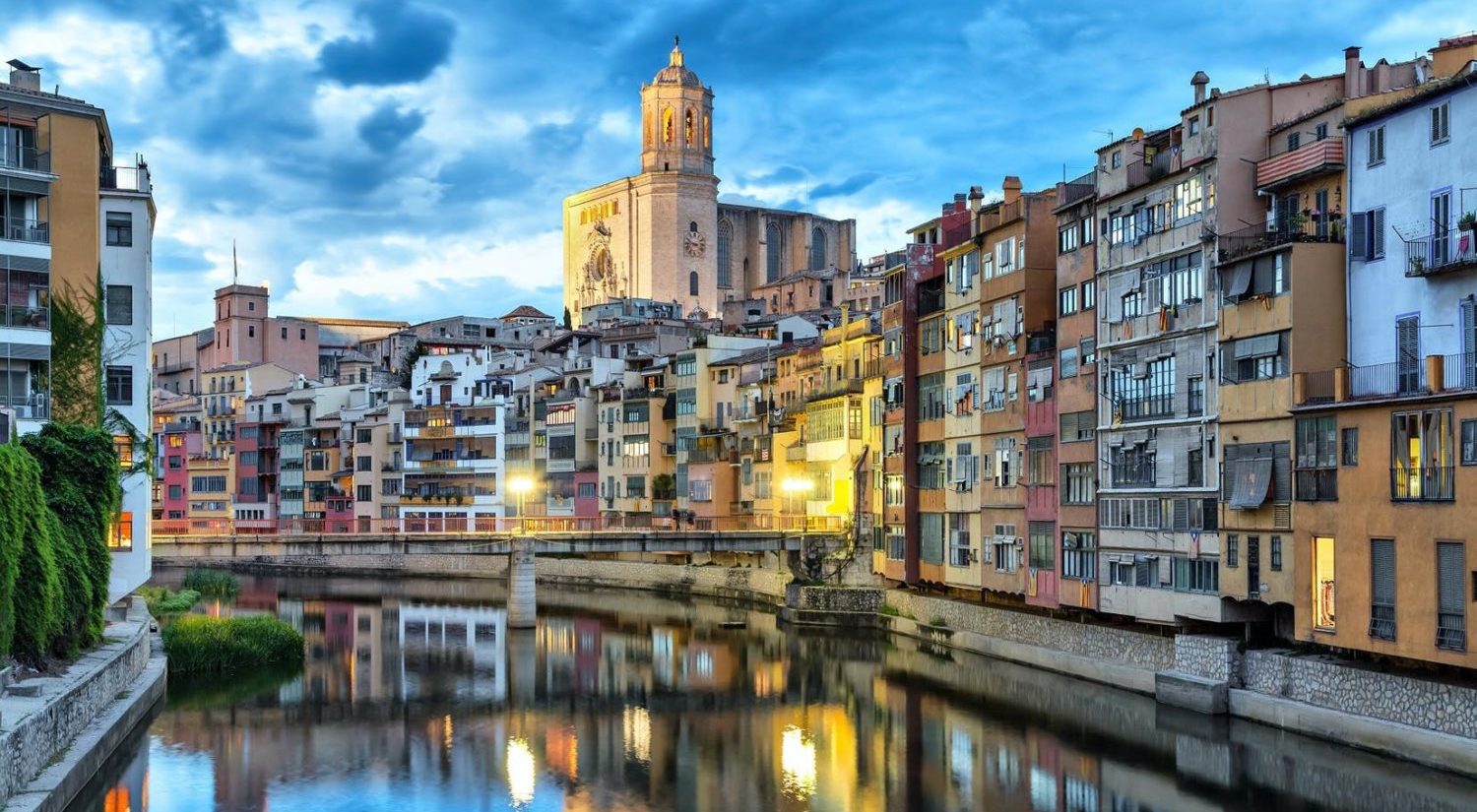 Learn about Girona's history, discover our legends, and sample the best local delicacies along the way!
When:
Wed & Fri  
Where
:
Pl. Independència, Girona   
Duration:
 2 hours
What we'll see

 Jewish Quarter
A lot of xuixos
Some ratafia
Old Town
 Girona Cathedral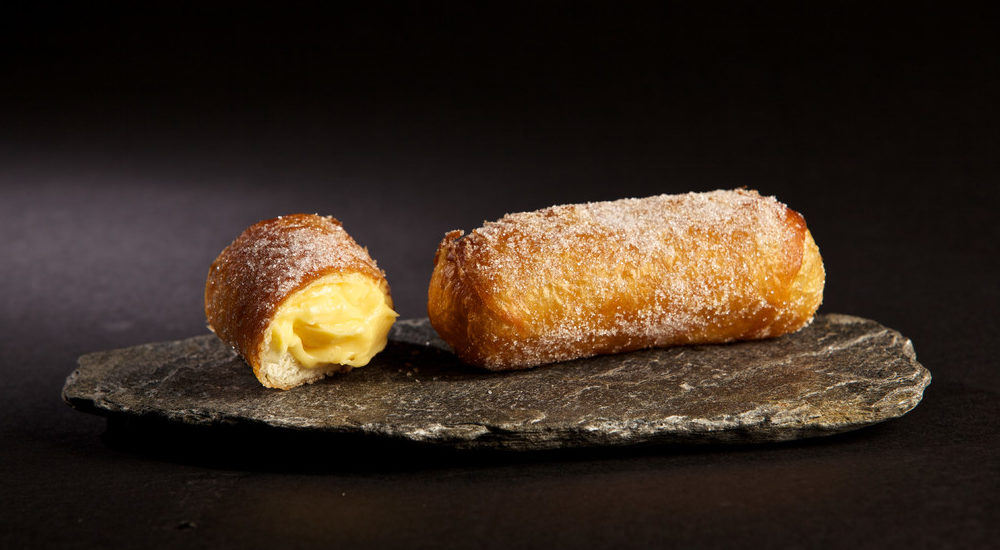 The 11 Tastings of Girona
Discover our medieval charm and local flavors. Explore the city and savor a sensory journey through time!
  When: Wed & Sat
  Where: Pl. Independència, Girona
  Duration: 3 hours
What we'll see

Xuixo and ratafia
Sant Feliu Basílica
Local beer, wine and cava
Old Town & Jewish Quarter
Cold meats and cheeses
Onyar river & bridges
Girona Cathedral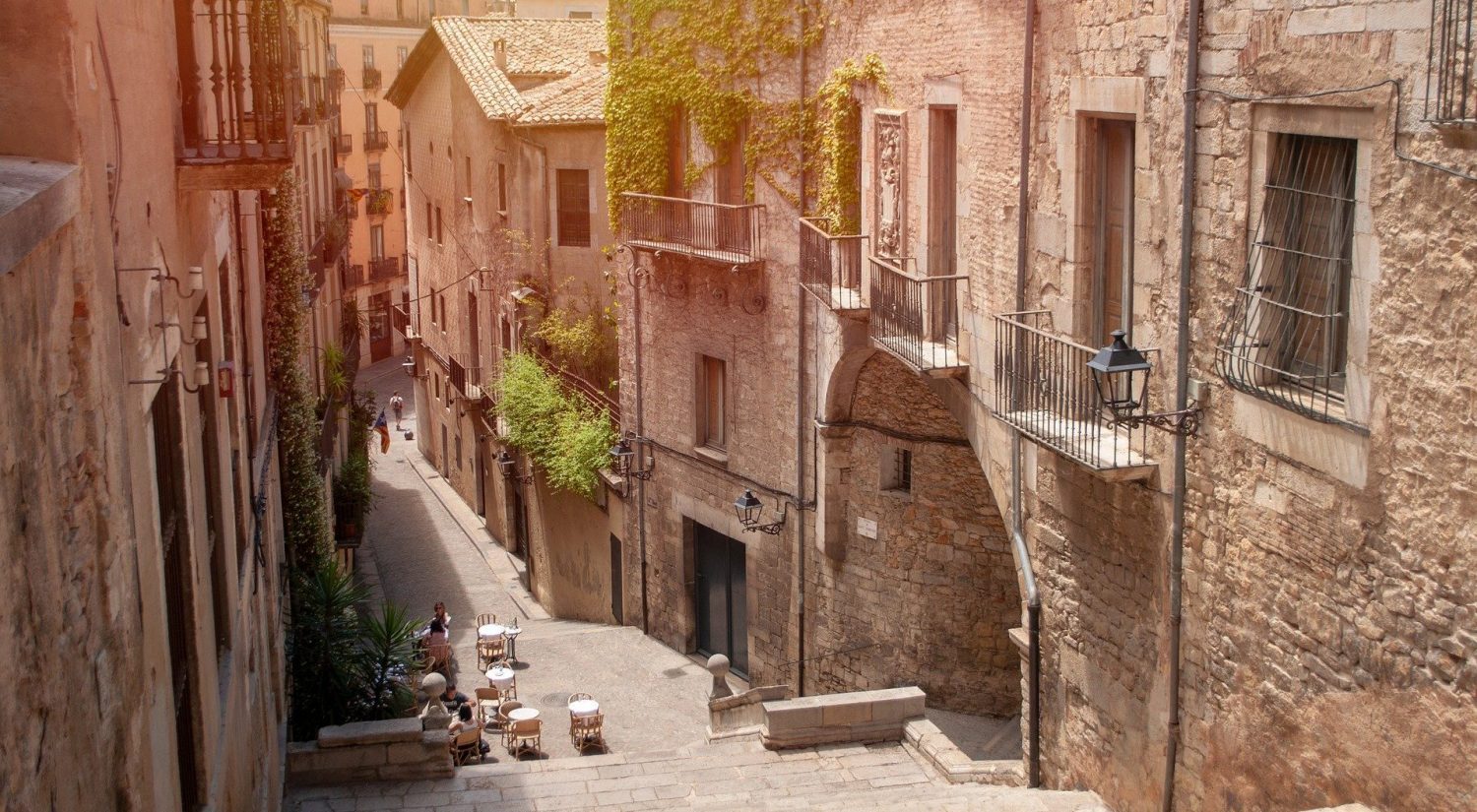 Book a private tour with us at any of our venues and enjoy personalized service!
w  Languages:  

  Locations:
Girona            Figueres
Besalú            Cadaqués
Pals                  Sant Feliu de Guíxols
Highlights
 Dedicated guide to your group
 Ideal for schools and interest groups
 Choose day and time
 Tailor the tour to your interests
Don't miss our free walking tours in the most beautiful towns in Girona! A fun, all-budget way to get to know our towns and cities with the help of Girona Free Tour and the best local guides.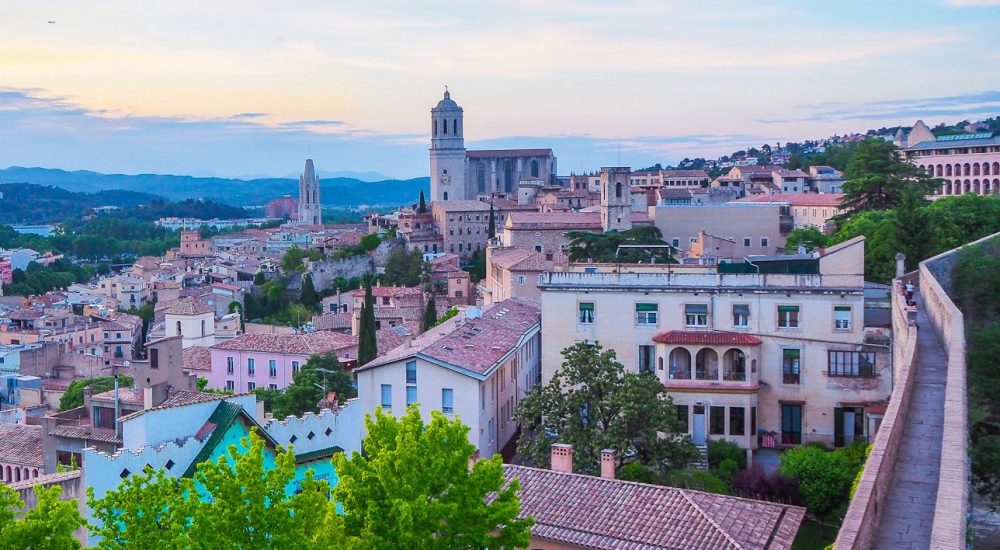 Immerse yourself in our history, traditions, lifestyle and a lot more in the first Free Tour in Girona!
  When: Tuesday, Thursday and Saturday
  Where: Plaça Independència, Girona
  Duration: 2 hours
Highlights
 Cathedral of Girona
 Jewish Quarter
 Sant Feliu Basilica
 Old town (Barri Vell)
 Mercadal & Independència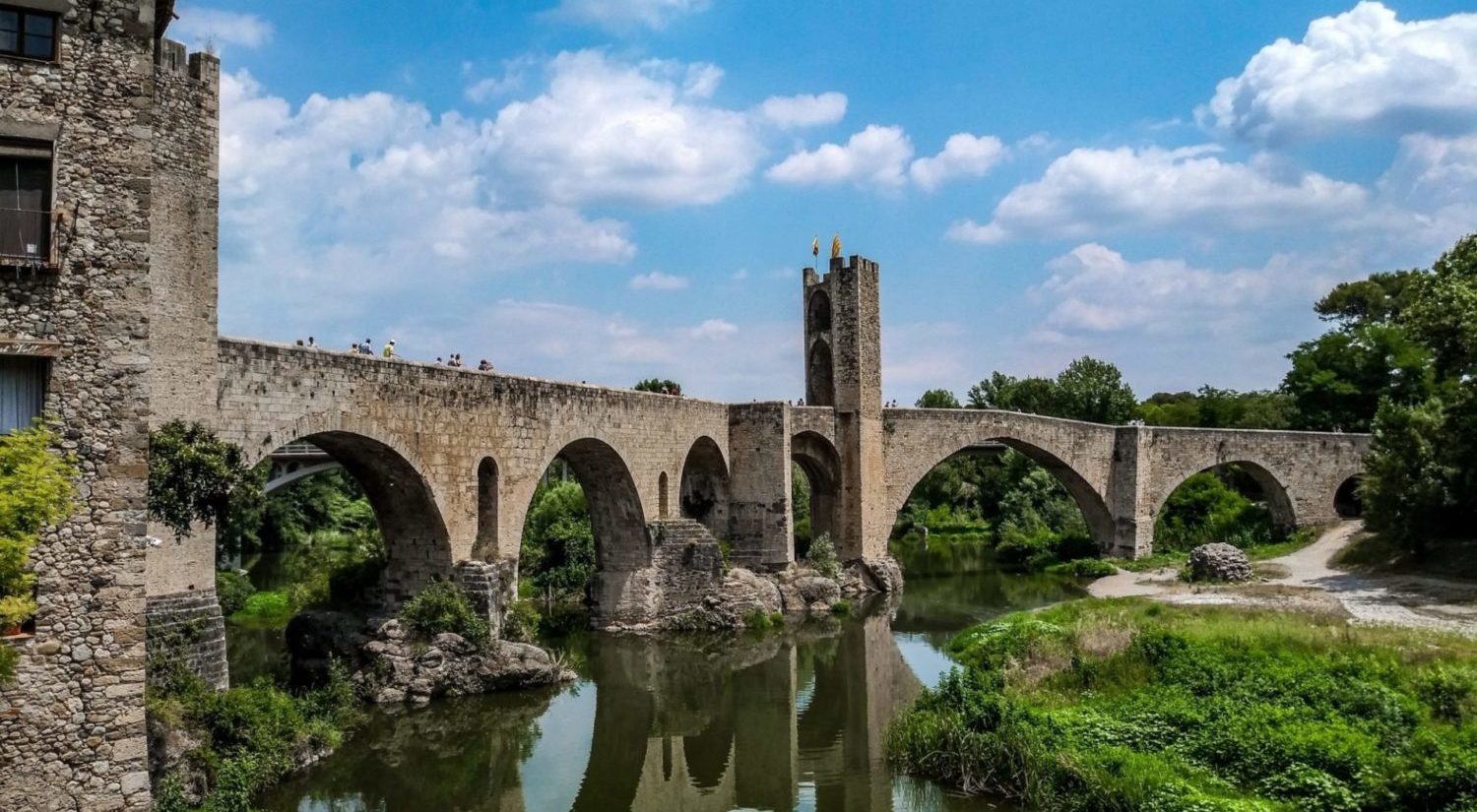 Marvel yourself with the Jewish and medieval past of one of our most well-preserved towns.
  When: Wednesday & Friday
  Where: beginning of the Romanesque bridge, Besalú
  Duration: 1,5 hours
Highlights
 Romanesque Bridge
 Historical center
 Judería
 Church of Sant Pere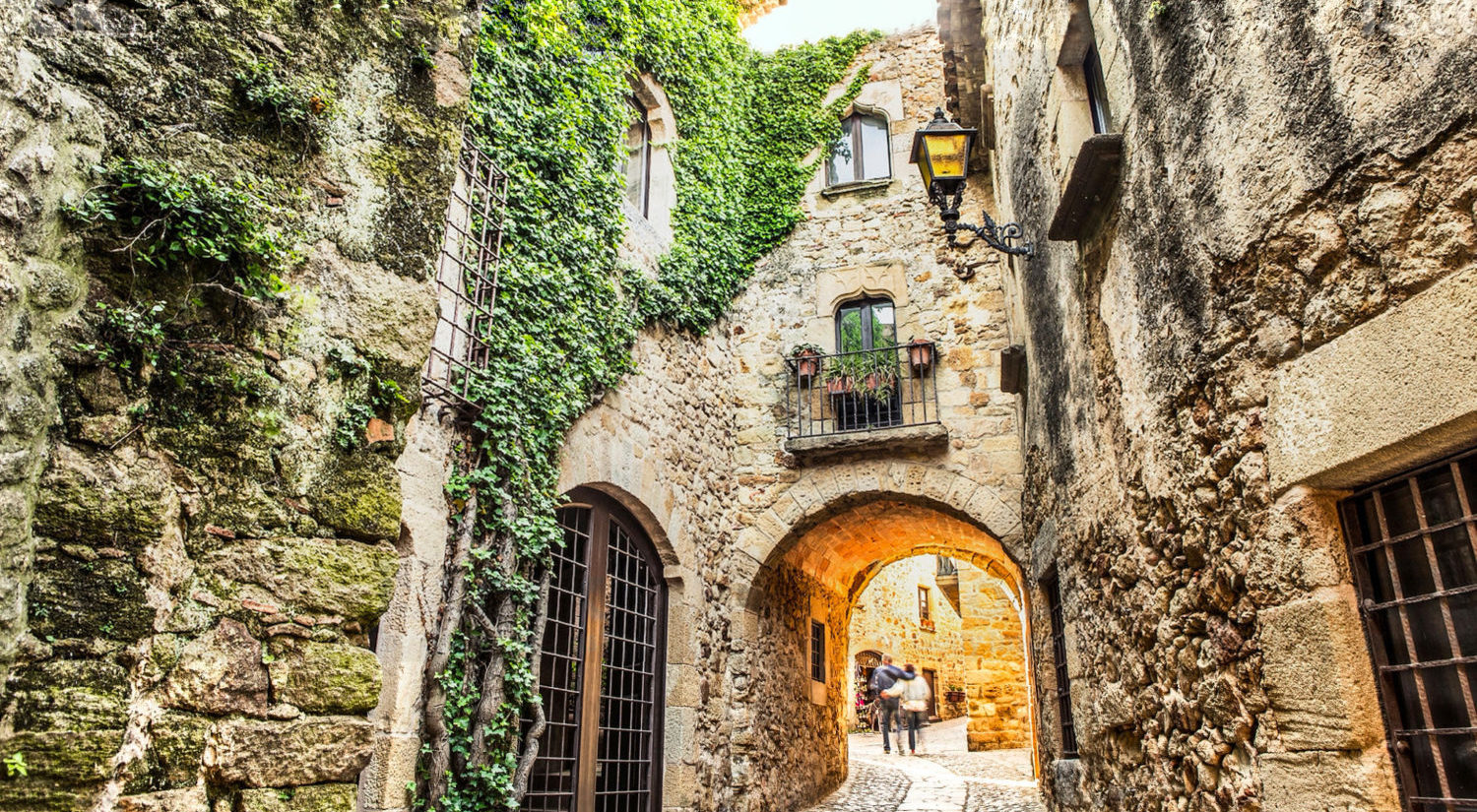 Relive centuries of very well-preserved history at the heart of the Costa Brava.
  When: Thursday & Sunday
  Where: Plaça Major, Pals
  Duration: 1 – 1,5 hours
Highlights
 Old Town
 Walls, towers and bestorres
 Viewpoints
 Church of Sant Pere